And so ends the semester with a couple big weeks for the brothers of Blue Key!
An new class was inducted, and a new executive board was elected for the academic year of 2018/19.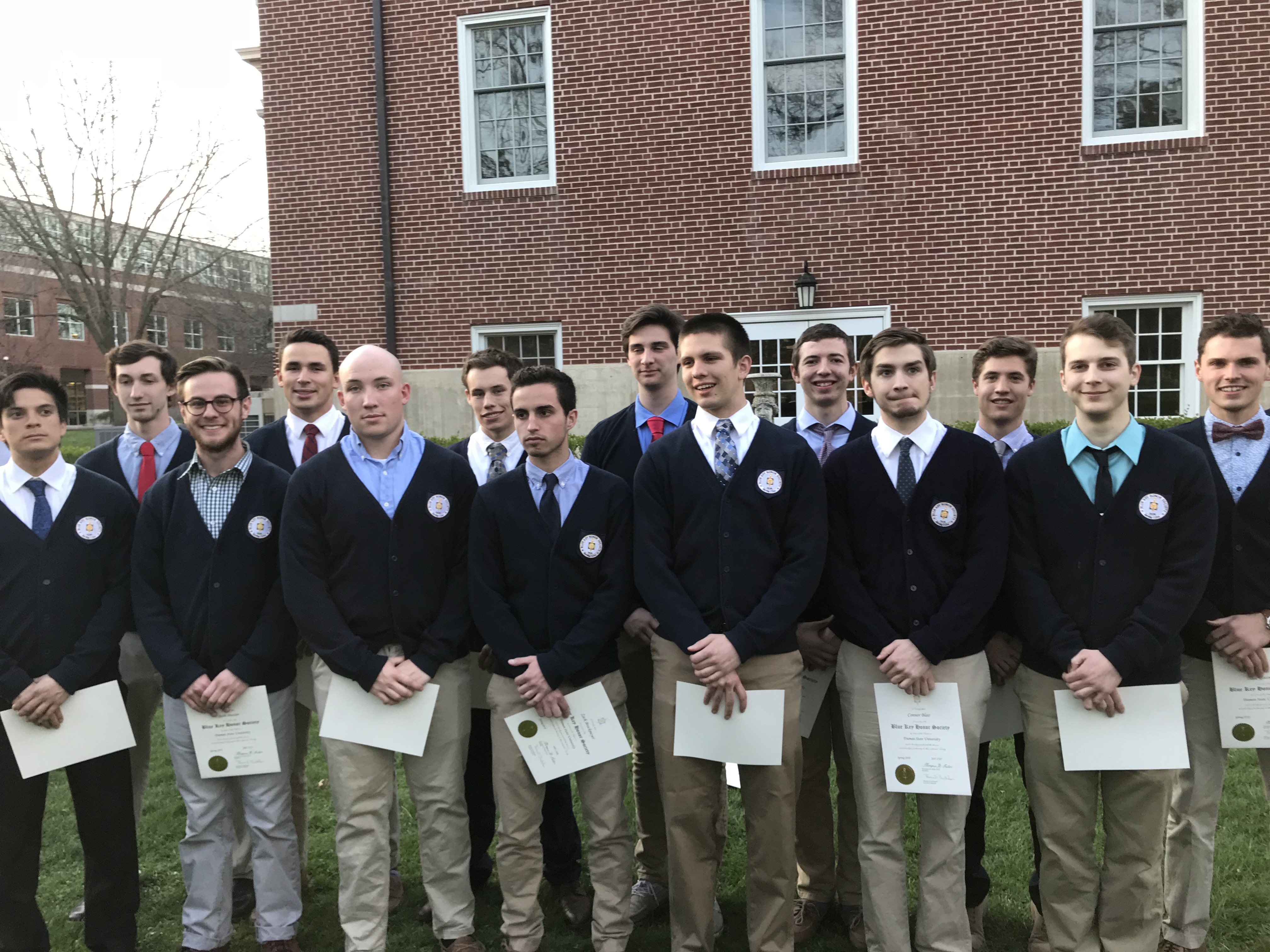 We're honored to welcome these guys into our organization, and can't wait to see what they'll do!
In addition, we elected a great new group of guys to our executive board, and can't wait to see the amazing direction they'll take our organization going forward.